Sunday, May 1


Business hours: 10 AM-3 PM
We are closed after 3 PM for a Private Event!
Serbian Restaurant & Sandwich Shop
Serbian-American Restaurant focused on classic dishes from the city of Leskovac, Serbia
with emphasis on midwest seasonality.
016 Restaurant
Proud Member of
The restaurant is named after the area code of that city, 016, located in Southern Serbia. The city of Leskovac, for those who are not familiar, is known for hosting one of the largest grilled meats festivals in the world. Serbia's very rich culture of food, family and tradition brought on the need for a restaurant that reflects those same values for the Serbian (and American) community of Chicago.
Do not wait! Try the best burgers in the world – click here for the directions 
Memorable Experience With Delicious Food
Traditional Serbian cuisine with grill specialties
Pljeskavica / Burger
Calf liver / Dzigerica u skrami
Grilled meatballs / Ustipci
Stuffed pork tenderloin / Punjena vesalica
Smoked sausage / Dimljena kobasica
Grilled trout
Serbian food / Balkan food: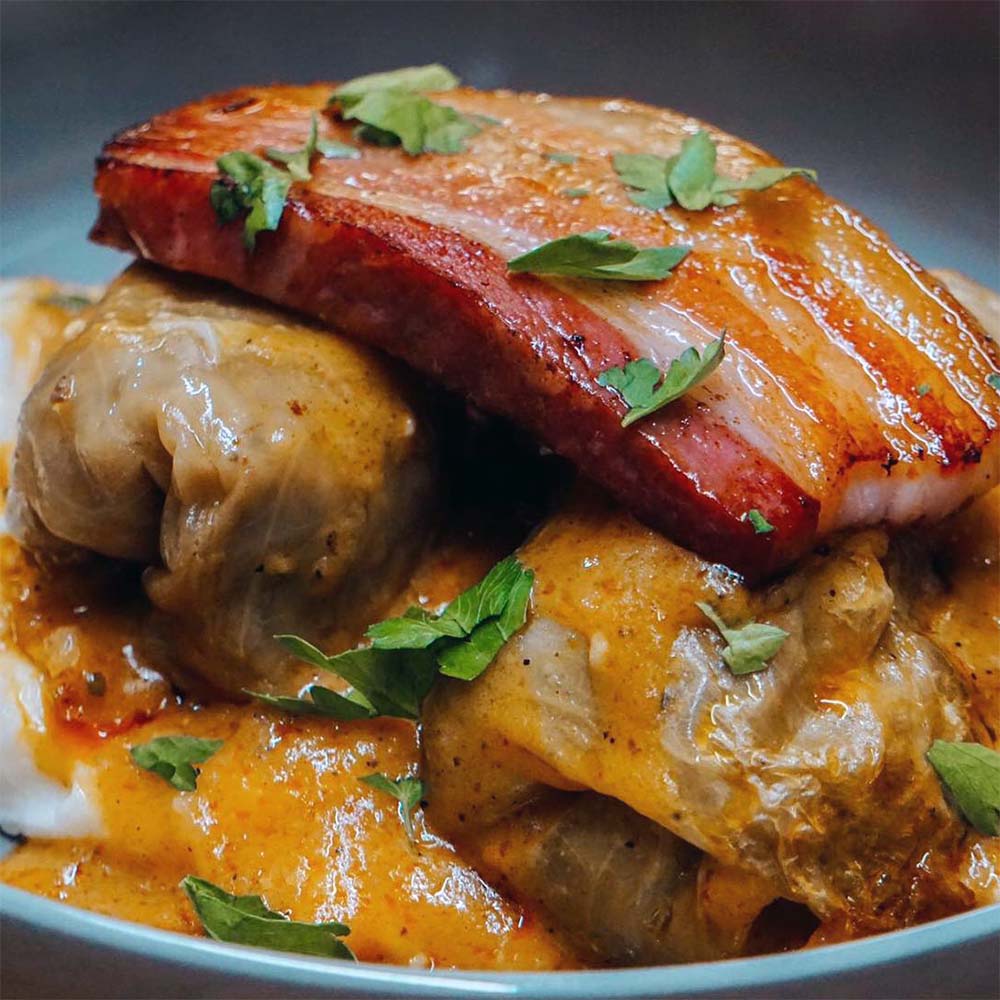 Stuffed cabbage rolls / Sarma
Pork stew / Leskovacka muckalica
Burek
Braised Veal / Teletina ispod saca
Beet salad with goat cheese
Fried peppers
Ajvar
Mediterranean sandwich
Meatball sub
Grilled chicken sandwich
Sorry, we're currently closed. Please refer to our hours of operation below.
| | |
| --- | --- |
| Monday | Closed |
| Tuesday | Closed |
| Wednesday | 10:00 AM — 10:00 PM |
| Thursday | 10:00 AM — 10:00 PM |
| Friday | 10:00 AM — 10:00 PM |
| Saturday | 10:00 AM — 10:00 PM |
| Sunday | 10:00 AM — 10:00 PM |